em.my events Wedding Packages
em.my events offers two packages for weddings to fit the means and needs of each couple. We know that many DIY brides or couples have an idea of what they want, they just dont know how to make it a reality. As certified wedding planners, we offer a 2 hour consultation session to go over all of the details that may come up in your wedding. We also offer day of services for those couples who want the extra help on their big day.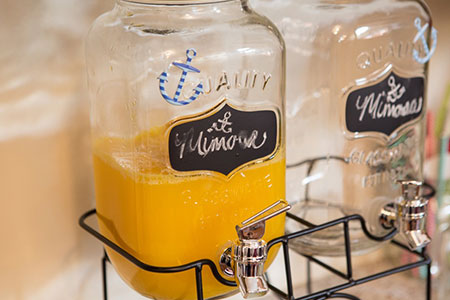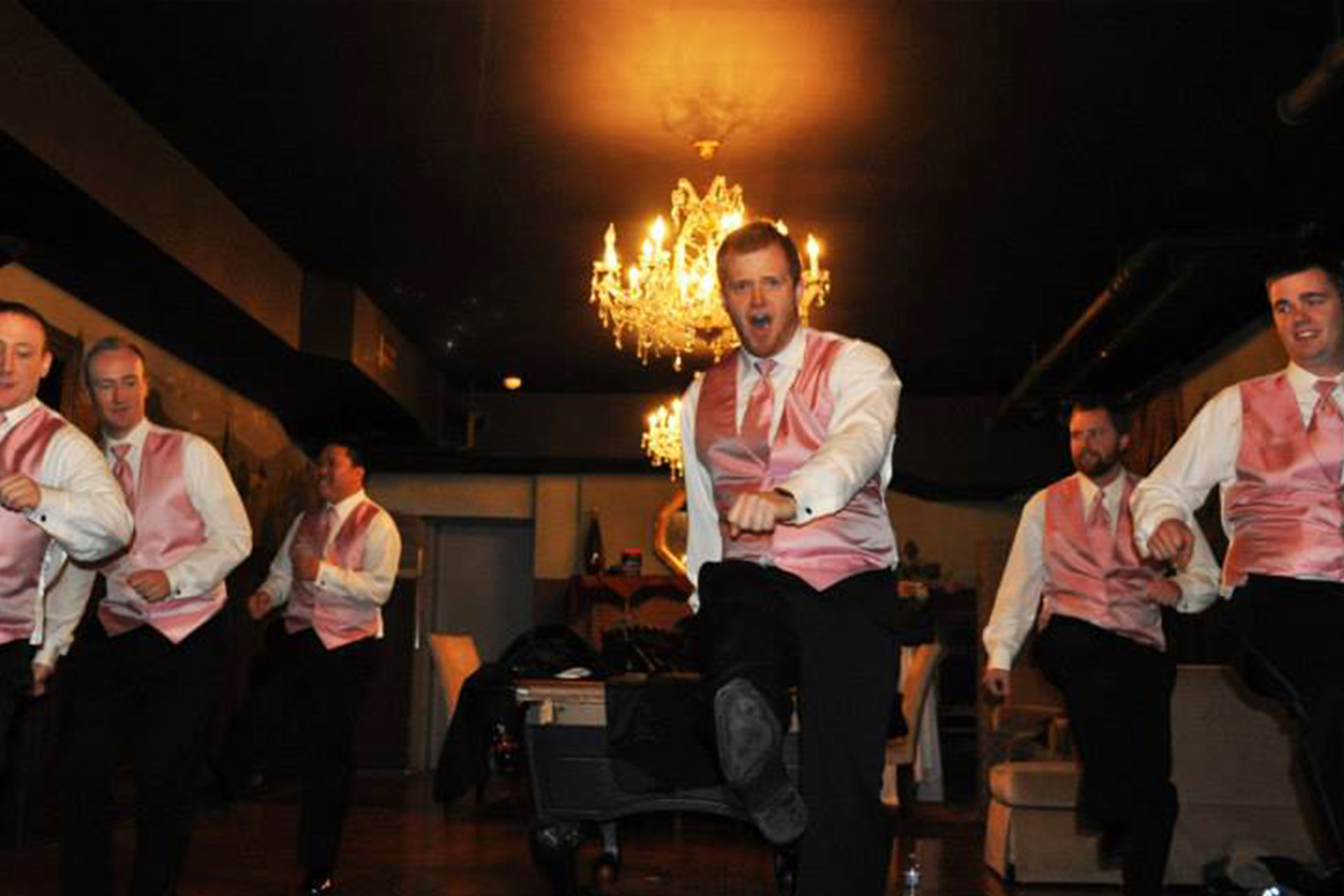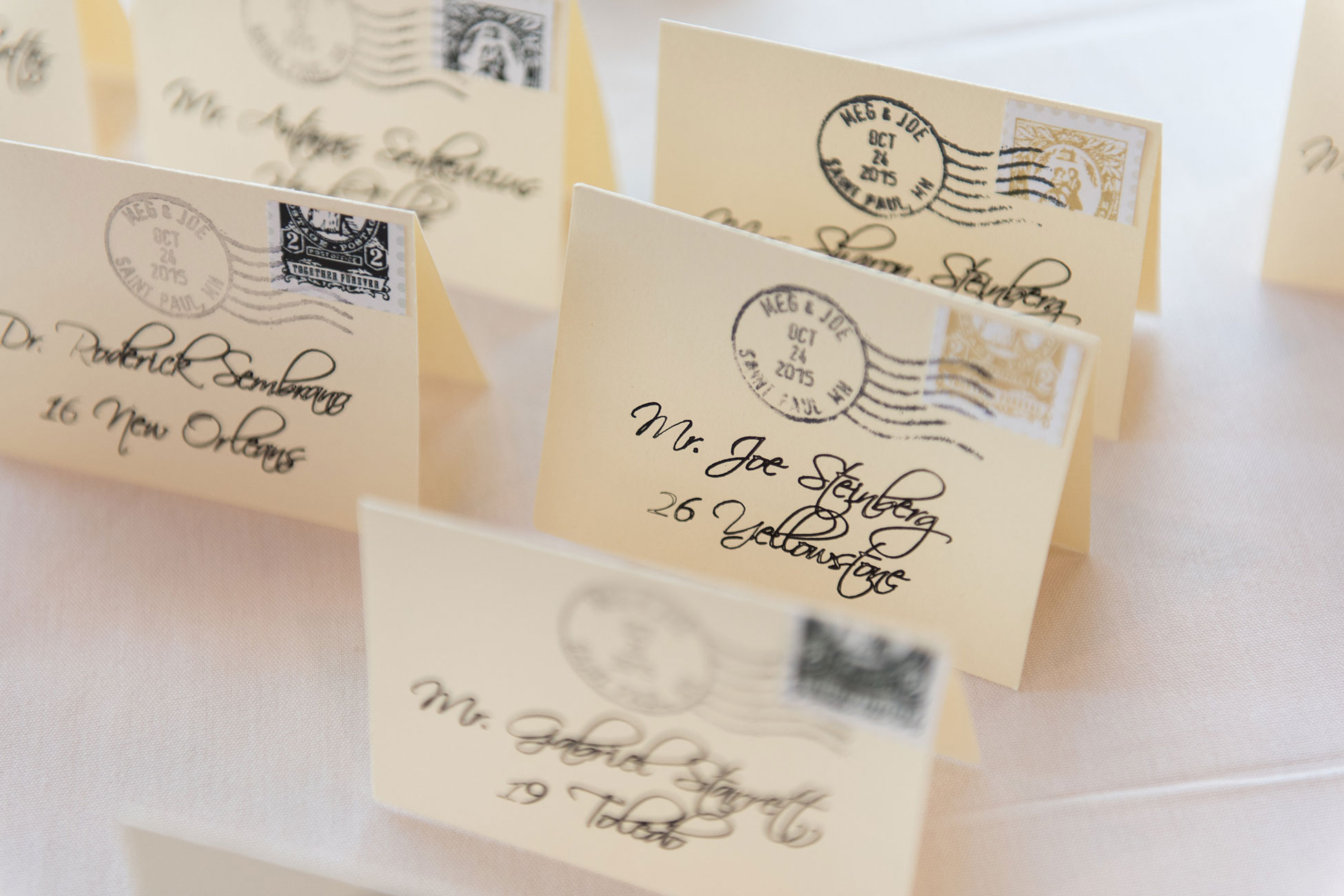 We know planning and managing an event can be stressful.
Let us help.
Contact us for a free consultation and proposal.
[unex_ce_button id="content_3qg0tbxed,column_content_0x3du46oo" button_text_color="#000000" button_font="custom_one" button_font_size="15px" button_width="auto" button_alignment="center" button_text_spacing="2px" button_bg_color="#ffffff" button_padding="15px 60px 15px 60px" button_border_width="0px" button_border_color="#000000" button_border_radius="0px" button_text_hover_color="#f9f9f9" button_text_spacing_hover="2px" button_bg_hover_color="#000000" button_border_hover_color="#000000" button_link="http://emmyevents.com/contact/" button_link_type="url" button_link_target="_self" has_container="" in_column="1"]contact us[/ce_button]