em.my events Non-Profit Events
em.my events non-profit events range from fundraisers and educational experiences to gala and celebration events. We strive to help our non-profit clients create successful events that the community will remember and support.
We are passionate about giving back to our community and helping our clients do the same. Because of this, we give a portion of our fees back to the causes our non-profit clients support.
We work with your vision and budget to create a spectacular and memorable event that guests will be talking about for ages. Our team has cultivated strong relationships with trusted vendors in the community, and our on-site coordination offers unparalleled customer service. Throughout every important decision we provide you with guidance and support to create a successful event.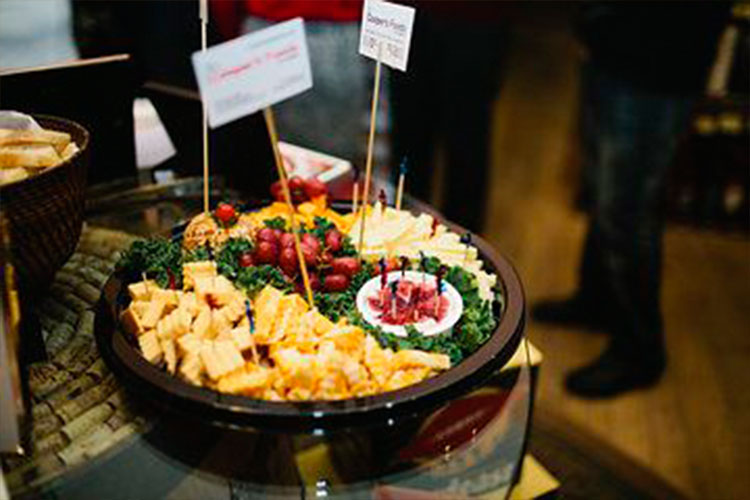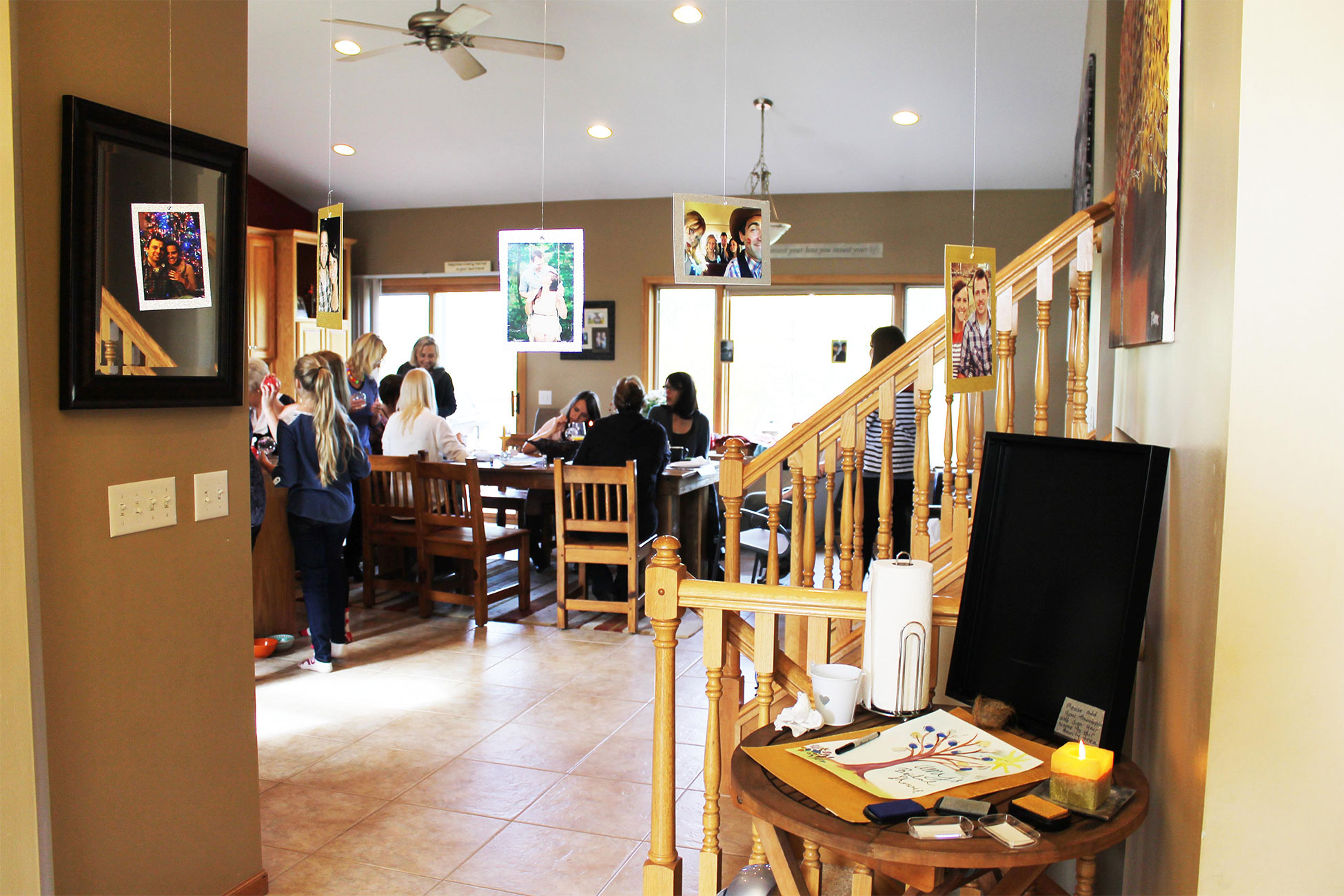 We know planning and managing an event can be stressful.
Let us help.
Contact us for a free consultation and proposal.
[unex_ce_button id="content_h7z6b8sip,column_content_k9rwozkc4" button_text_color="#000000" button_font="light" button_font_size="15px" button_width="auto" button_alignment="center" button_text_spacing="2px" button_bg_color="#ffffff" button_padding="15px 60px 15px 60px" button_border_width="0px" button_border_color="#000000" button_border_radius="0px" button_text_hover_color="#ffffff" button_text_spacing_hover="2px" button_bg_hover_color="#000000" button_border_hover_color="#000000" button_link="http://www.emmyevents.com/contact" button_link_type="url" button_link_target="_self" has_container="" in_column="1"]contact us[/ce_button]