em.my events Corporate and Celebration Events
em.my events corporate events range from educational experiences to gala and celebration events. We work with your vision and budget to create a spectacular and memorable event that guests will be talking about for ages. Our team has culitvated strong relationships with trusted vendors in the community, and our on-site coordination offers unparalleled customer service. Throughout every important decision we provide you with guidance and support to create a successful event.
em.my events also offers non-profit event development and mangement. We believe in giving back to our community and helping our clients do the same. We strive to help our non-profit clients create successful events that the community will remember and support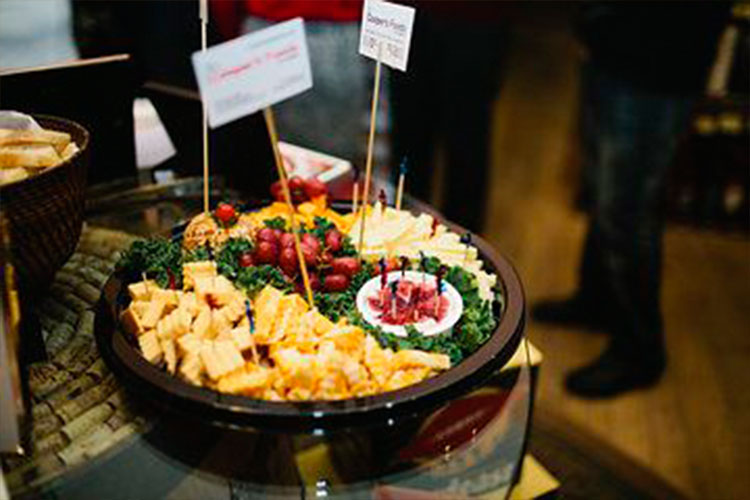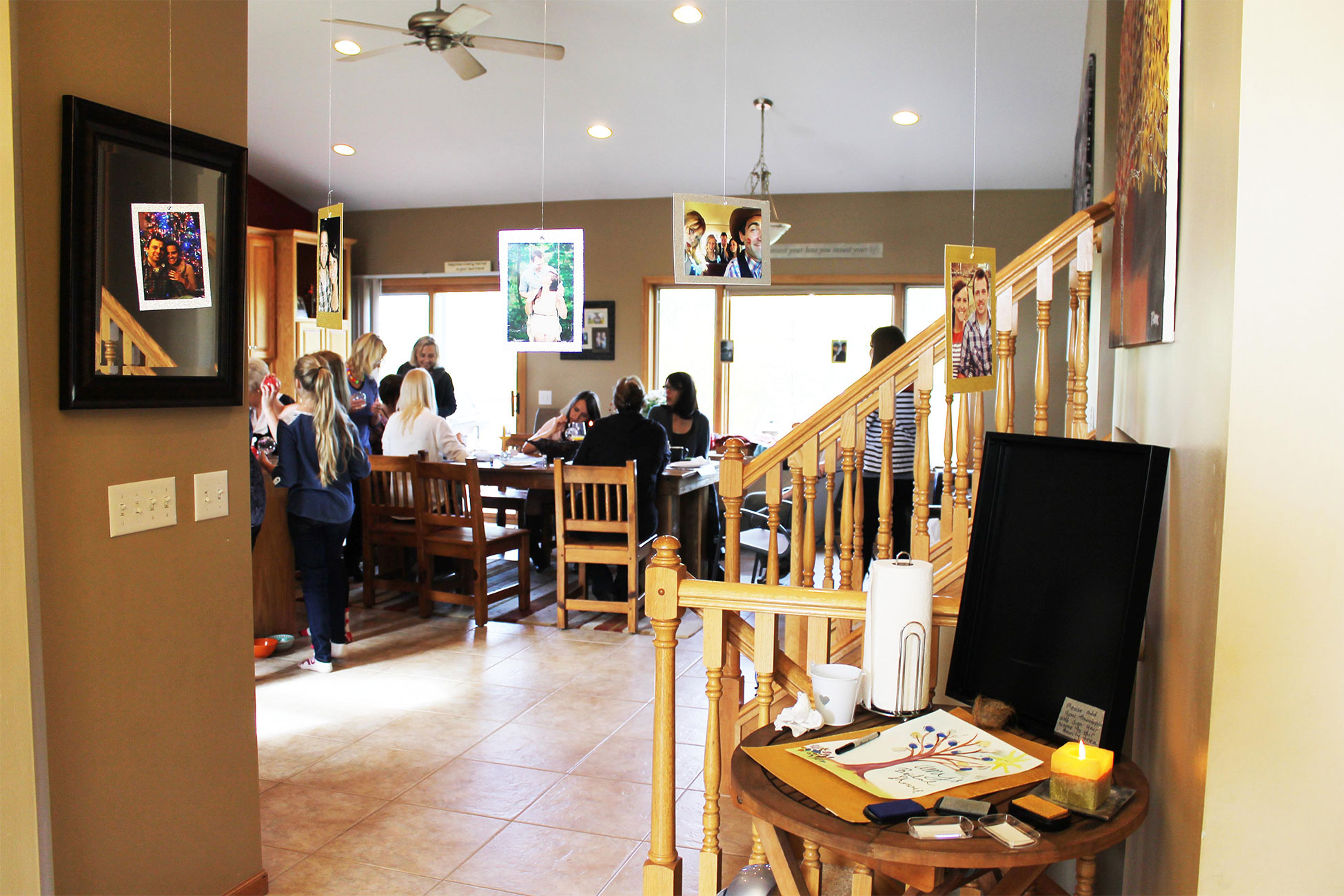 We know planning and managing an event can be stressful.
Let us help.
Contact us for a free consultation and proposal.
[unex_ce_button id="content_h7z6b8sip,column_content_k9rwozkc4" button_text_color="#000000" button_font="light" button_font_size="15px" button_width="auto" button_alignment="center" button_text_spacing="2px" button_bg_color="#ffffff" button_padding="15px 60px 15px 60px" button_border_width="0px" button_border_color="#000000" button_border_radius="0px" button_text_hover_color="#ffffff" button_text_spacing_hover="2px" button_bg_hover_color="#000000" button_border_hover_color="#000000" button_link="http://www.emmyevents.com/contact" button_link_type="url" button_link_target="_self" has_container="" in_column="1"]contact us[/ce_button]