About em.my events
em.my events provides full service event planning that includes everything from the grandest idea to the smallest detail. From professional meetings and conferences to fun appreciation and celebration events, em.my events is here to provide creative and innovative solutions to make your event a success. We can assist you in any stage of the planning process, from helping you design the event of your dreams, to simply being a reassuring smile and handling the day of stress.
About Emmy
Owner + Lead Planner
Emmy is originally from Eagan, Minnesota and graduated from the University of Wisconsin-Madison with degrees in Entrepreneurial Management and Marketing. Ever since she was a kid she was always the one to plan parties and outings with friends and family. When Emmy graduated college she started em.my events and fell in love with making event ideas become realities.
Emmy's experience in conference and meeting planning started after college when she was planning and managing local trade shows and conferences across the country in the electronics industry.

Emmy is a meticulous list maker and always goes the extra mile to make sure every detail is perfect for your event. Her number one rule for all events is Not to Stress!

When Emmy is not planning events she is spending time with her husband, son and soon to be new baby.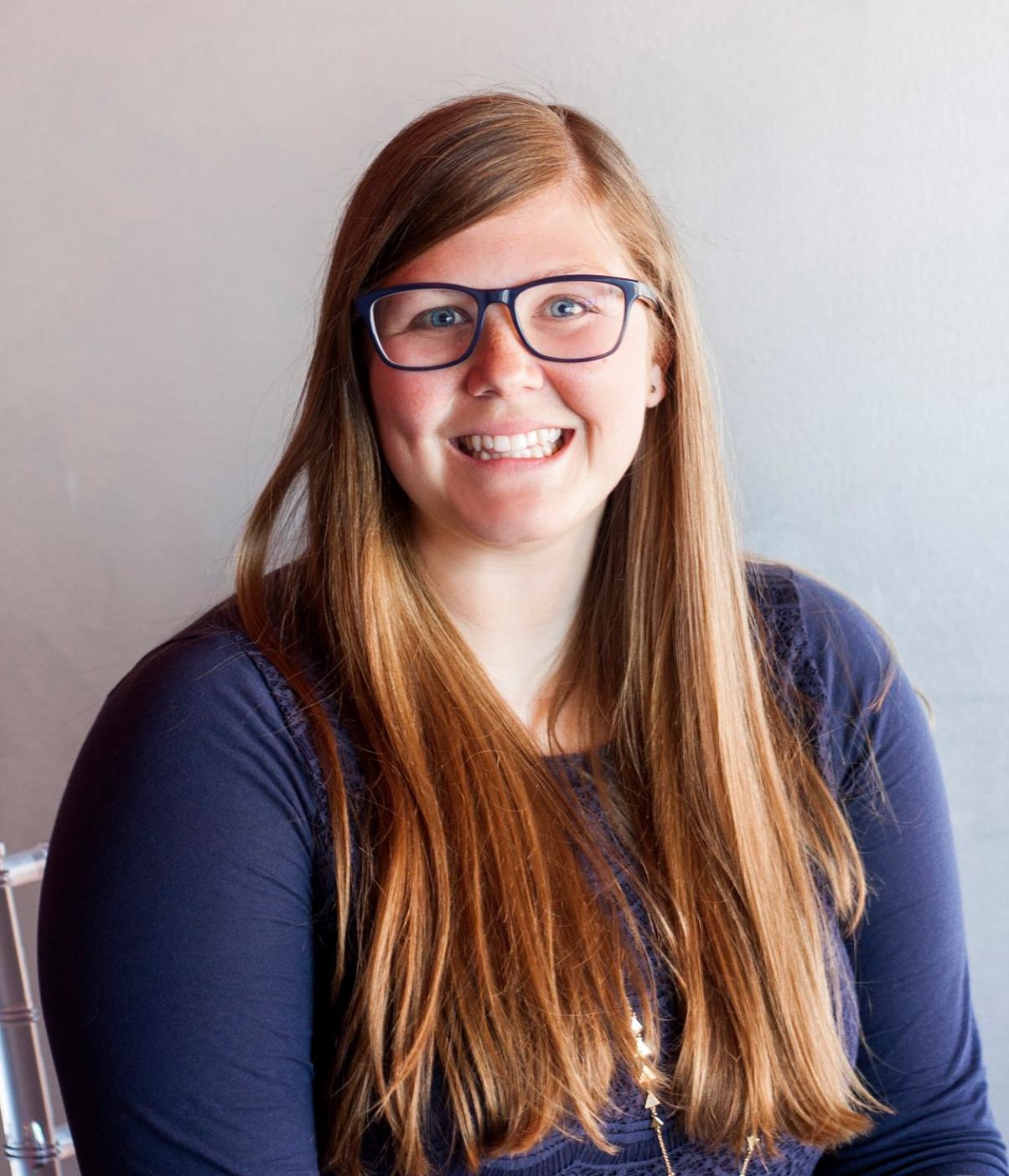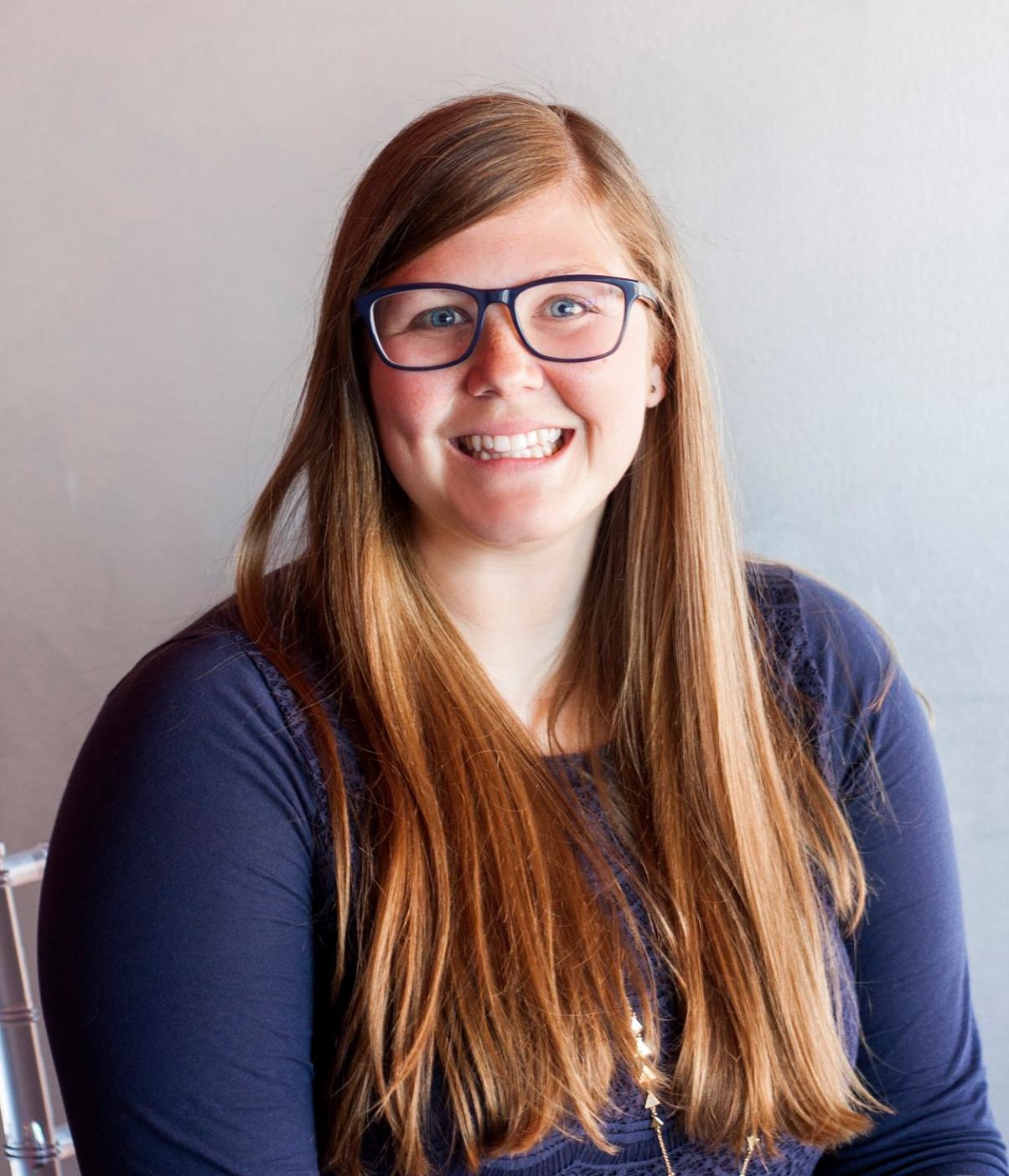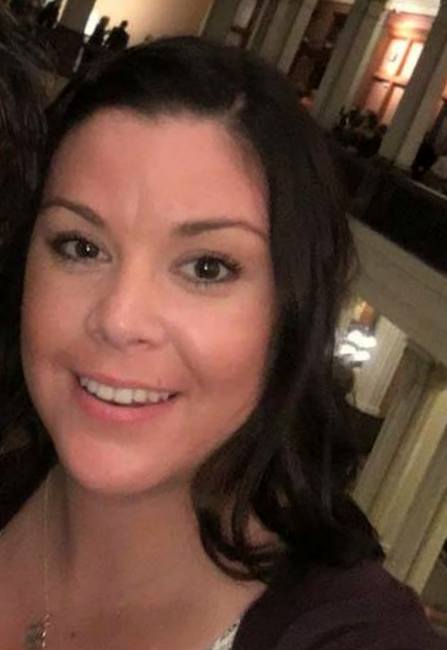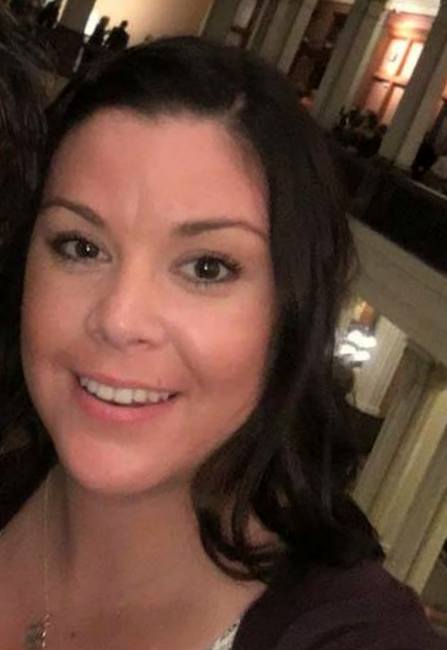 About Patti
Lead Professional Planner
Patti started in the event industry at 16 with her uncle's event management company, FILO Productions, INC. She knew events were her passion and she went to Winona State University; earning her degree in Recreation, Tourism and Therapeutic Recreation.
While working at FILO Productions, Patti worked with the NBA, US Open and other sporting companies to manage fan based events. She managed large and small scale events, travelled across the country and ran events to promote the NBA's sponsors such as Kia, K Mart, Sprite, and T-Mobile.
Patti has almost 10 years of experience in corporate and promotional events internationally, as well as organizing and managing weddings and social parties for friends and family. She has planned and executed events ranging from 800 attendee conference and trade shows, to board retreats and themed social events
Patti has a creative mind is always looking for the newest trends to make your event perfect. She is a great communicator with a passion to create dream events, and always goes the extra mile to ensure your event runs smoothly.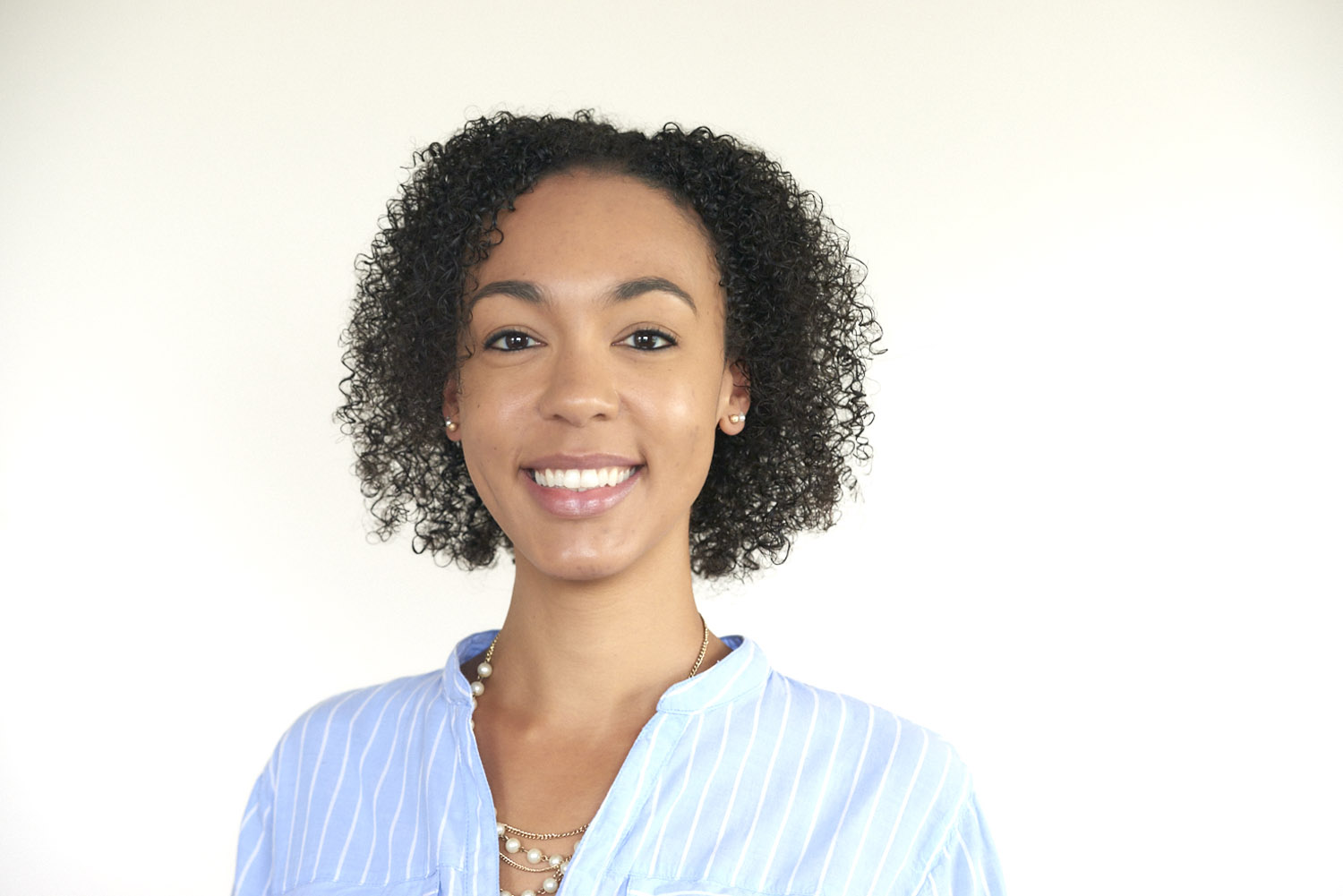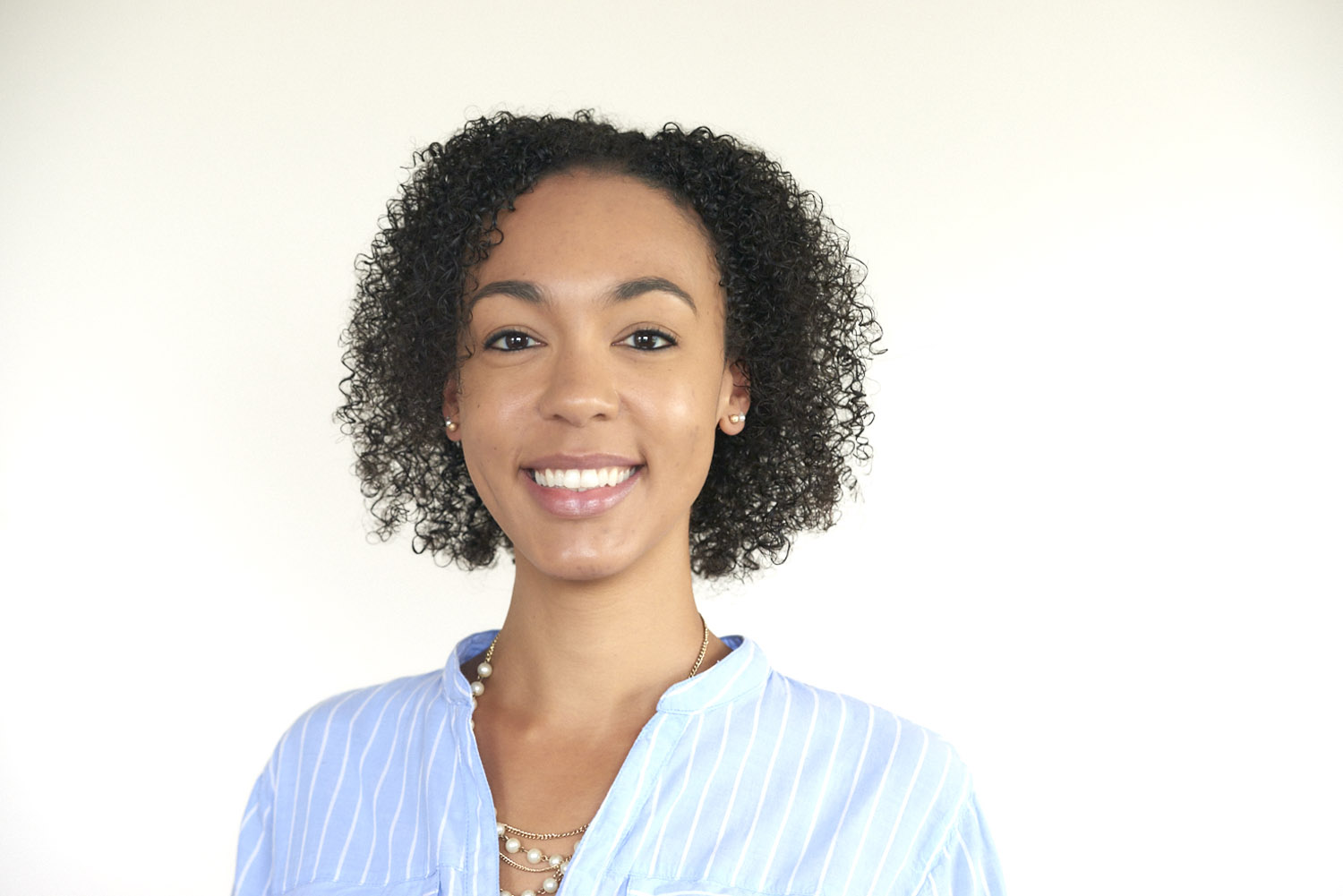 About Kristina
Lead Wedding Planner
Kristina was born and raised in Minneapolis, MN and graduated from the University of Minnesota with a degree in Economics and Finance. While holding corporate positions Kristina found time to work with her true passion by assisting with as many company events as she could. In her free time she planned and coordinated several weddings. When she found Emmy she knew it was the team she was meant to be a part of.
Kristina loves to plan and organize. She will do whatever it takes on your event day to ensure everything goes as planned in the eyes of you and your guests. No request is too big or small for Kristina – Just consider it done.
When she's not working, Kristina loves spending time with her husband, daughter, and two dogs . She is constantly working on a home improvement project and is a self-proclaimed cheap wine connoisseur.
We know planning and managing an event can be stressful.
Let us help.
Contact us for a free consultation and proposal.
[unex_ce_button id="content_3qg0tbxed,column_content_0x3du46oo" button_text_color="#000000" button_font="custom_one" button_font_size="15px" button_width="auto" button_alignment="center" button_text_spacing="2px" button_bg_color="#ffffff" button_padding="15px 60px 15px 60px" button_border_width="0px" button_border_color="#000000" button_border_radius="0px" button_text_hover_color="#f9f9f9" button_text_spacing_hover="2px" button_bg_hover_color="#000000" button_border_hover_color="#000000" button_link="http://emmyevents.com/contact/" button_link_type="url" button_link_target="_self" has_container="" in_column="1"]contact us[/ce_button]